I am a writer, podcaster, and entertainer.
I'm also a vocal proponent of the Oxford comma.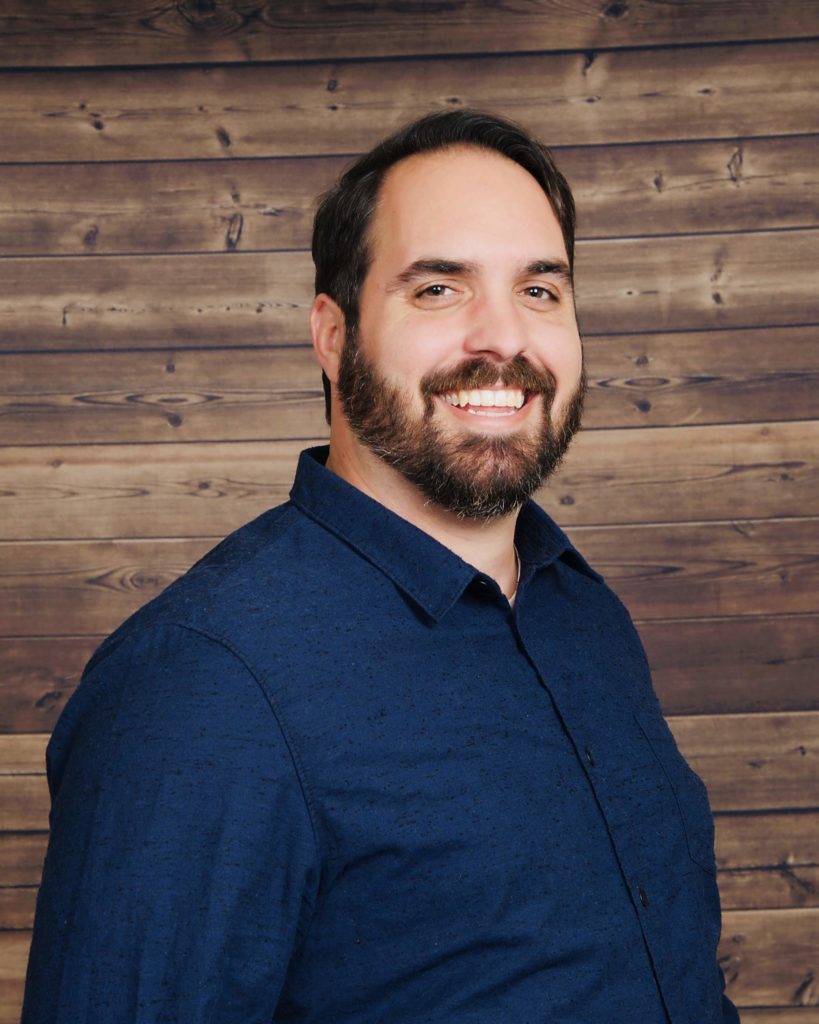 Have you ever woken up in the middle of the night with a great idea for a story, gone to the trouble of writing it down in a groggy, dream-hazy scribble, and read it in the morning only to realize you only managed to write "ducks wearing pants"? No? Only me?
Well then.
I'm a writer who suffers from the midnight disease. Ideas come to me at all hours, and not all of them are winners. If I'm honest, most of them are pure rubbish. But, hey, the ones that stick with me tend to be pretty good. After a lot of work, anyway.
I'm also someone who likes to talk. Well, let's be honest — I love to talk. Just ask anyone who knows me. I, unlike so many others, adore public speaking. Being in front of a crowd and commanding a room is exactly the place I want to be. I know that's not very common in writers, but I like to think I straddle the line between introvert and extrovert quite expertly.
I write, host, and play pub trivia. If you're interested in checking out my skills at your next event, head on over to Eye Heart Trivia and drop me a line.
I produced and hosted a podcast (which I may someday revive) that explored the many media influences of my childhood. It was part retrospective, part social commentary, and I enjoyed every minute of it. I've also guest hosted on a number of other podcasts in various capacities.
If you're looking for someone to develop content to your website or business, I'm your guy. I'm always looking for a new challenge. I'm eager to make new friends and partners and I'm always down to grab a beer. Wait, I think this just segued into a dating profile.
I should probably stop before someone gets the wrong idea.